Stakeholders can submit their opinions within three weeks
All responses will be kept confidential: Joint Parliamentary Committee
JPC is headed by the Bharatiya Janata Party's Meenakshi Lekhi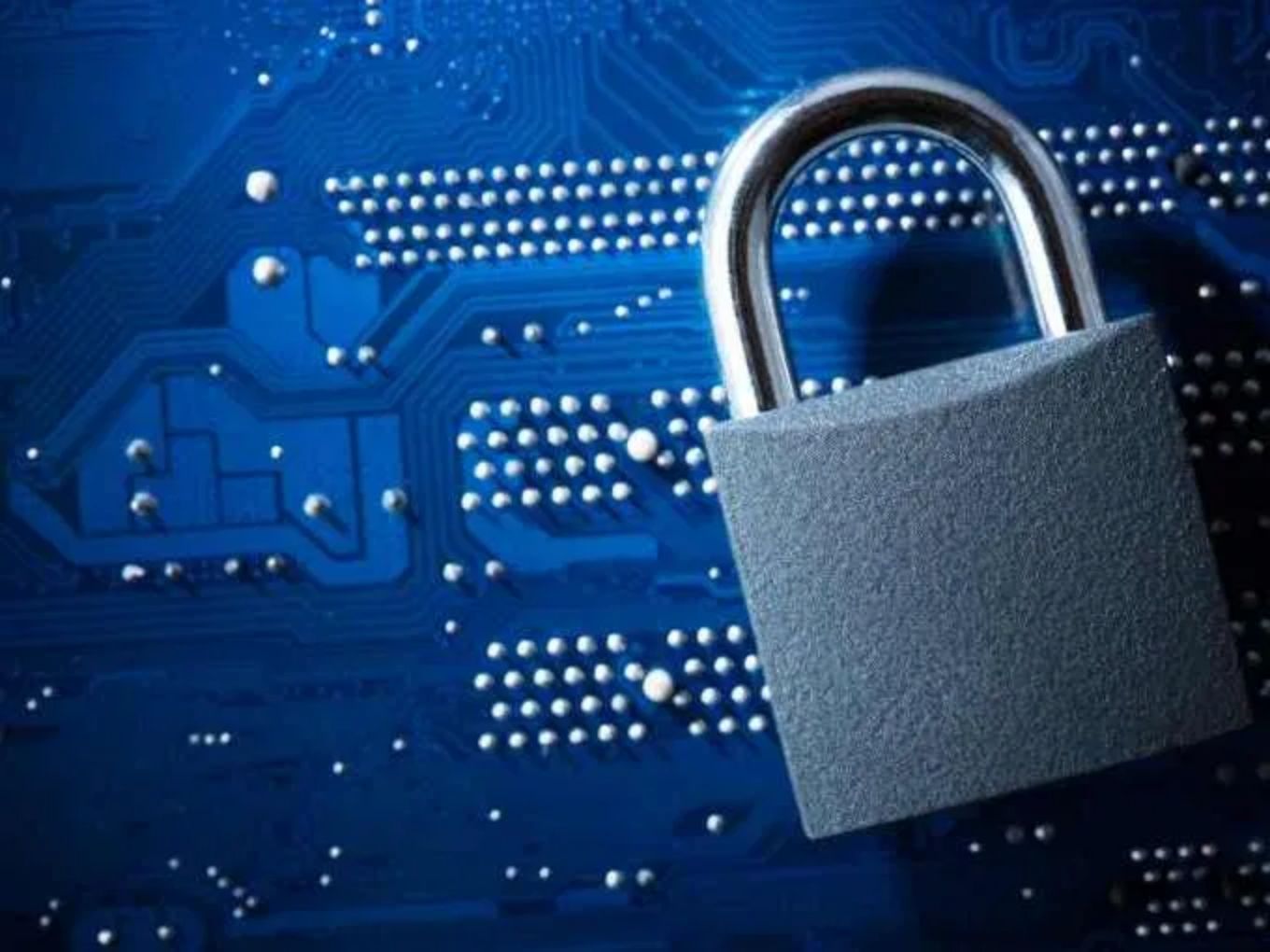 In a bid to bring parity in the norms of the drafted Personal Data Protection (PDP) Bill, the Joint Parliamentary Committee (JPC), who is currently reviewing the bill, has invited all the stakeholders to give feedback.
According to ET, companies, organisations, and individuals can submit their opinions within three weeks. The committee said that the submissions would be kept as confidential records. Additionally, anyone who wishes to appear before the committee to discuss the bill can highlight that in the submission form.
The PDP Bill was tabled in the Lok Sabha in December 2019 and was then referred to the JPC. As of now, the Bharatiya Janata Party's member of Parliament Meenakshi Lekhi is chairing the 30 member committee, which includes 10 members from the Rajya Sabha and 20 members from the Lok Sabha. Two members have also resigned from this committee since its formation last month.
The Lok Sabha has commissioned the JPC to bring out the first report on the PDP Bill by the last week of the Budget Session 2020.
Earlier, the Internet Freedom Foundation (IFF) has requested the JPC for a review of the draft bill by undertaking a public consultation before proceeding ahead with the bill. IFF said that the consultation will ensure that the public has a chance to give their comments on the PDP bill.
However, concerns have been raised about various norms laid out in the PDP bill. The drafted norm which allows law enforcement agencies to process personal data of users without consent for "reasonable purposes" has been even criticised by Justice BN Srikrishna, who led the committee that drafted the bill. Srikrishna has called the bill as dangerous. He also said that this can turn India into an Orwellian state.
Moreover, The Internet and Mobile Association of India (IAMAI) also said that the suggested provisions in the data protection bill raise serious concerns as some of the rules can be restrictive for service providers and enterprises. Some of these provisions are not inclined towards India's target of a $1 Tn digital economy by 2024, IAMAI added.
Recently, Microsoft CEO Satya Nadella said that data privacy must be seen as a human right that needs to be protected and have full transparency. Nadella added that it needs to be ensured that the huge data being used with consent is for the good of the society as well.