The round was led by Incubate Fund India and saw participation from Insitor Impact Asia Fund
WizKlub has more than 150 centres n Bengaluru and works on a subscription model
The startup offers Higher Order Thinking Skills and SmartTech programmes for children aged 5-15 years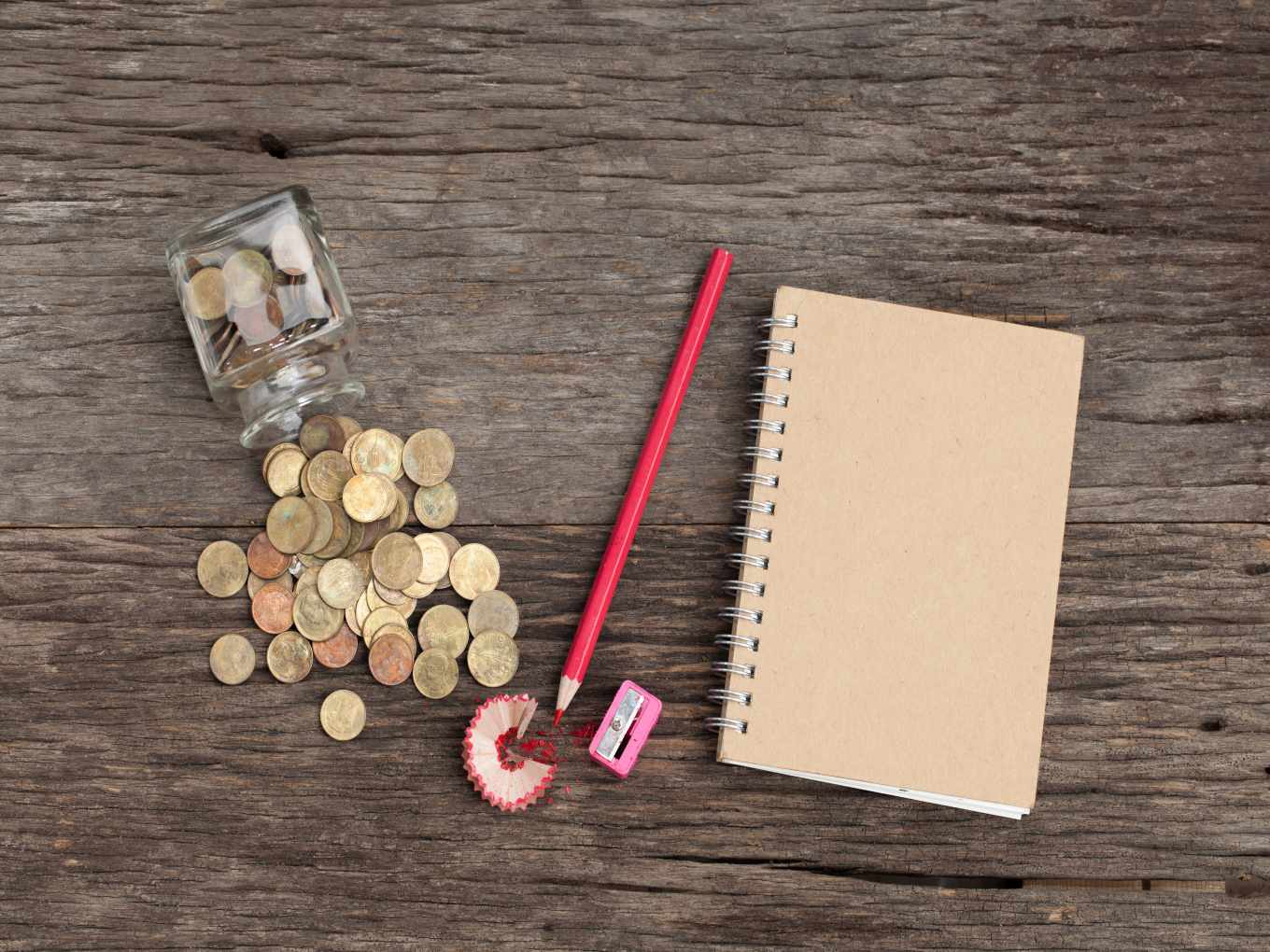 Cognitive development edtech startup WizKlub has raised a seed round of INR 7 Cr ($1 Mn) led by Japan-based VC Incubate Fund India.
The round also saw participation from Insitor Impact Asia Fund. The startup plans to use the fresh capital for product and market expansion. The new round brings the total funds raised so far to INR 9 Cr.
Founded in February 2018 by Amit Bansal, WizKlub offers Higher Order Thinking Skills (HOTS) and SmartTech programmes to develop cognitive skills in children aged 5-15 years. HOTS, a concept used in US schools, has been gaining popularity among primary schools in India as well.
"Supplemental education beyond the curriculum is the greatest need in the Indian education system today and we are addressing this area with our research-based learning programmes," said Amit Bansal, founder and CEO, WizKlub.
The WizKlub SmartTech Programme enables children above 6 years to create tech products by application of coding, robotics, smart devices and artificial intelligence (AI). The startup has more than 150 centres in Bengaluru. It also offers HOTS and SmartTech programmes on a subscription model.
"Technology is transforming the world at an unprecedented pace, which necessitates children of this generation to be lifelong learners and adept problem solvers. Further, this generation needs to grow up with the confidence to be creators rather than just being passive consumers of technology," Bansal added.
According to DataLabs by Inc42, there were 3,500 edtech startups in India in 2018. Between 2014 and 2019, a total of $1.802 Bn was raised by edtech startups across 303 deals.
"After-school-education for K6 segment in India has been highly fragmented. At the same time, the rise of the middle class allows parents in urban India to start thinking seriously about giving a quality after-school-education to their kids," said Nao Murakami, general partner of Incubate Fund India.
Smartphone penetration in India has led to increased reach of online education, including tutoring, edutainment, web-based research, and gamification. "Platforms like WizKlub, which provide standardised quality and easy access to after-school-education has been awaited for a long time among parents of K6 students. As WizKlub's model is highly scalable and monetizable, we strongly believe that they will create a great impact on Indian K6 education space," Murakami added.
While the Indian government has also been working on the national education policy, edtech startups have committed to developing solutions independently and in conjunction with the market opportunities currently. According to the draft education policy, technology will play an important role in the improvement of educational processes and outcome and the relationship between technology and education at all levels is bidirectional.
The draft policy has proposed the revision and revamping of all aspects of the education structure, its regulation and governance, to create a new system that is aligned with the aspirational goals of 21st-century education, while remaining consistent with India's traditions and value systems.