The government panel looked at possible legislative provisions to address online child abuse
Online search websites should block all searches for child pornography sites, said the panel
The committee had met WhatsApp, Sharechat, TikTok, others to discuss their policies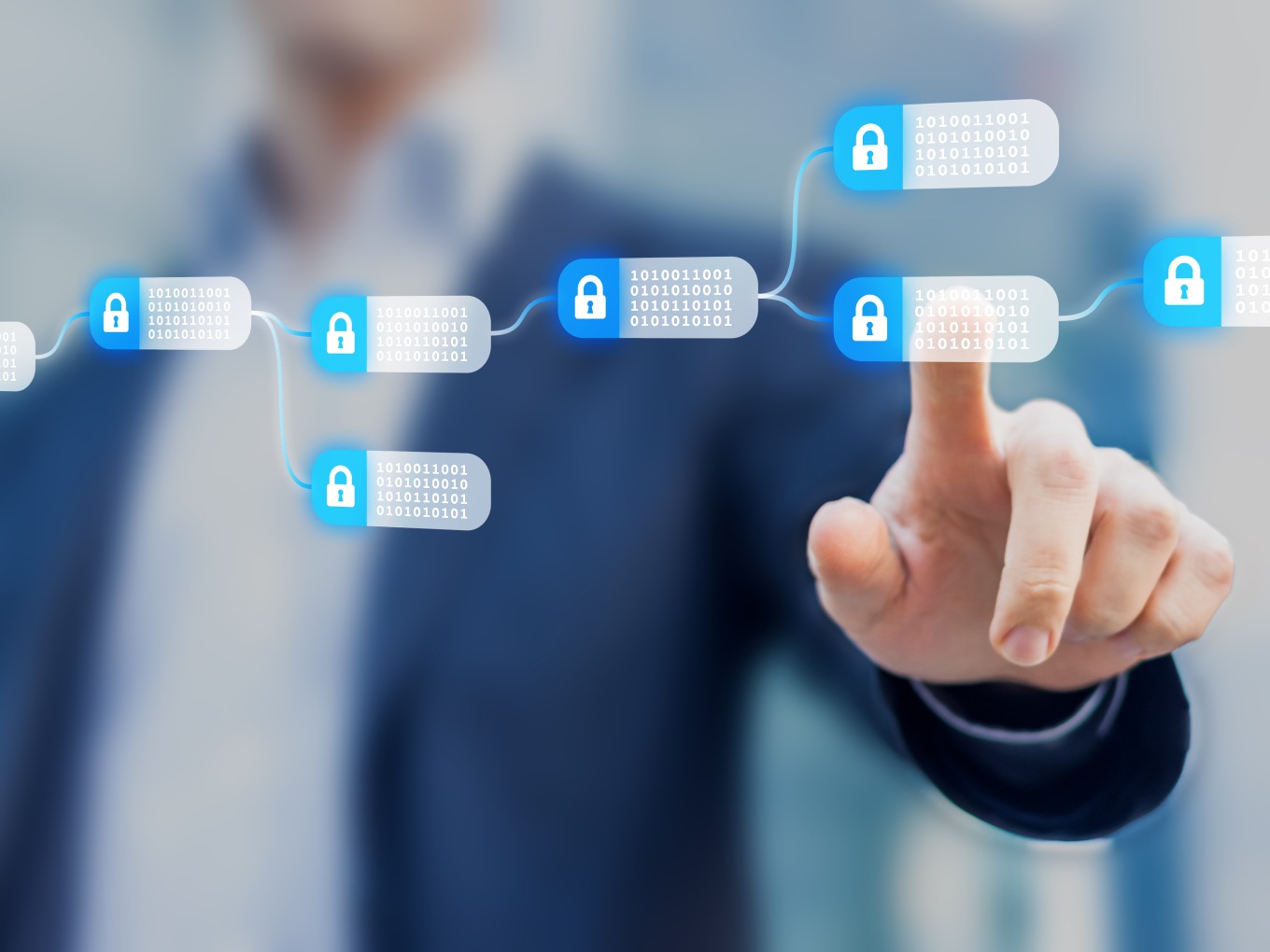 A parliamentary panel, formed to curb online child abuse, has now sought to break end-to-end encryption to trace distributors of child pornography. The panel had recently held a meeting with Facebook, TikTok and Sharechat to understand their policies on pornography.
The panel now feels that breaking of end-to-end encryption on WhatsApp and other such apps will help law enforcement agencies hunt down distributors of child pornography online. The originator or sender of such messages can be traced once law enforcement agencies are aware of the content, which is why the panel has recommended breaking encryption.
The panel had drafted a report on Saturday (January 25), which will be considered by several ministries in drafting future policies and law. "It is a challenge to our collective conscience," the panel said in the 21-page report, according to Reuters.
The panel has also reportedly recommended making it compulsory for internet service providers to proactively monitor, remove and report such content to the authorities. "Online search websites should also block searches for child pornography sites. Adult sections denying entry to underage children should also be incorporated into streaming platforms such as Netflix and social media platforms like Twitter and Facebook," the panel added
Will Breaking Encryption Curb Child Abuse?
The Indian government has been stern about curbing online child abuse. The panel was thus formed by Rajya Sabha chairman Venkaiah Naidu last year to look into possible regulations to stop child pornography and other abusive content. The panel also reportedly had consultations with civil society groups, child psychiatrists, teachers, experts, parents and government agencies like the Computer Emergency Response Team (CERT-In) and law enforcement agencies.
Around 71 videos of child pornography, rape and gang-rape, among other offences, were recently taken off from social media. According to the home ministry's annual report in October 2019, a list of 500 keywords used in searching such videos was also compiled and shared with service providers such as Google, Yahoo, Facebook, WhatsApp and Microsoft to look into it.
The government launched a website for anyone to register complaints against abusive online content in September 2018. More than 10K complaints of online content pertaining to child pornography and child sexual abuse were filed till March 31, 2019, on the portal. The centralised platform is aimed at providing easy access to citizens thereby enabling them to report illegal content.
Twitter had earlier suggested that the social networking industry and the government should take a constructive approach to educate youngsters and teenagers about social media behaviour and usage. It also said that there is a need to educate teenagers on how to use social media safely. ShareChat had also asked the parliamentary committee to set up a framework like the Children's Online Privacy Protection Act (COPPA) of the US to regulate and protect teenagers from interacting with such content online.