Zimyo will be using the funds to expand its presence to international markets
The HRtech startup offers employee experience platform that empowers organisations to manage and retain talent
The talent assessment market in HRtech is projected to cross $750 Mn by 2021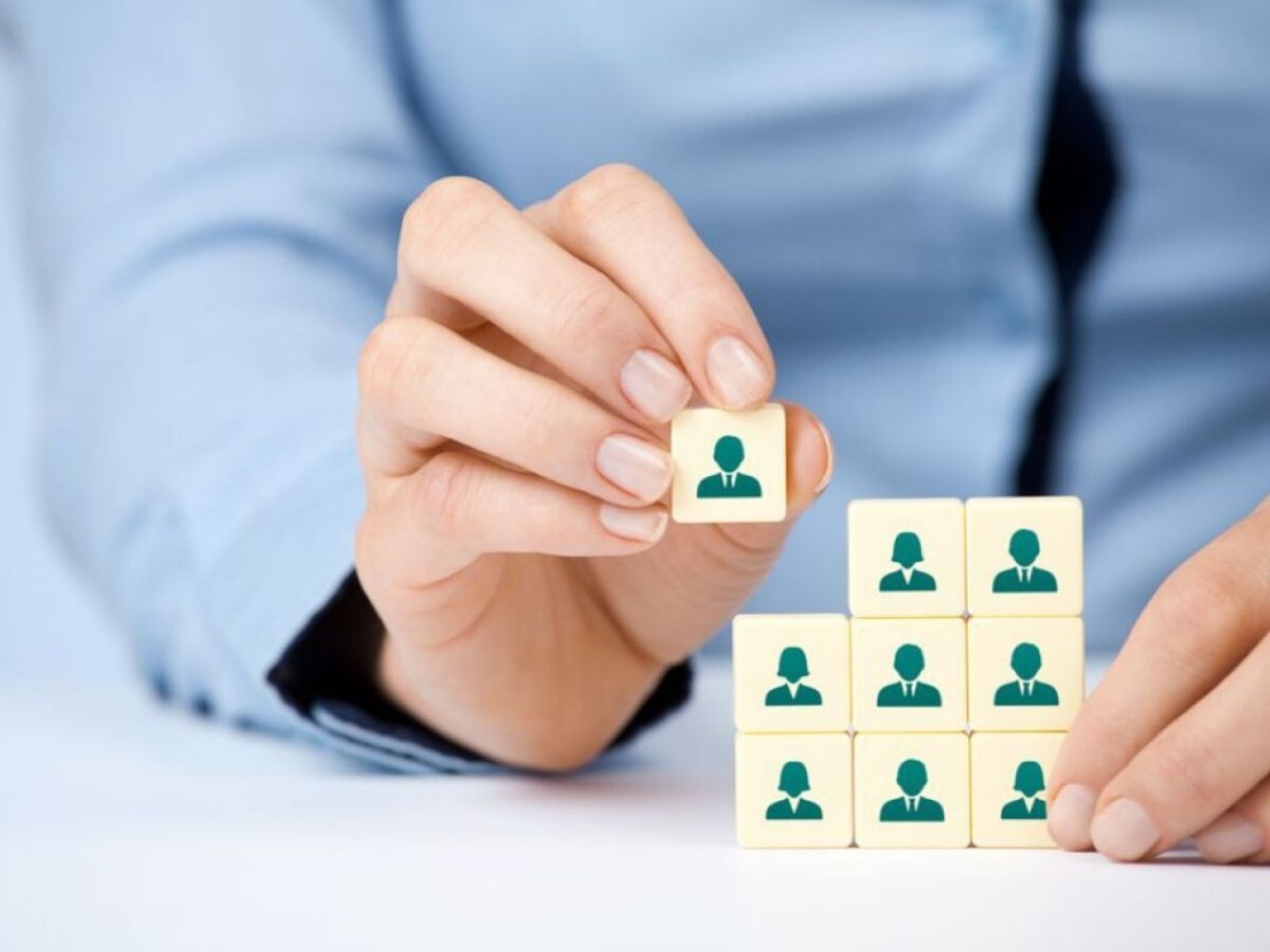 Gurugram-based HRtech startup Zimyo, on Monday (January 13), announced that it has raised an undisclosed amount of funding from Yatra Angel Network (YAN) and other angel investors.
The company will be utilising the funding to expand its presence into international markets and enhance its technology platform. It will also be using the funds to develop its product offerings and scale its platform into other sectors.
Incubated at IAMAI Mobile 10x Gurgaon Hub, Zimyo was founded by Kumar Mayank, along with Ajay Kadyan in 2018. The company offers employee experience platform that empowers organisations to manage and retain talent. Enterprises can solicit and track feedback from employees, recognise and reward their achievements, mentor and coach them on a regular basis with the help of Zimyo's platform.
In a press statement, Kadyan said, "HR needs to be a function that takes the lead in understanding what makes people engaged, what cultures drive the most productive workplaces and what equations enable a true merging of human capability with technology."
Zimyo claims that its engagement goes beyond technology, the company believes in providing on-demand training and focusses on the wellbeing of employees. This helps organisations focus on core operations, provide upskilling opportunities and increase employee retention.
According to the Research and Markets 2018 report, the talent assessment market in HRtech is projected to cross $750 Mn by 2021. The market is crowded with startups and existing players are experimenting with various models — from pre-interview prep to soft skill development to background screenings to salary assessment and more. Some of the startups operating in the HRtech space include Darwinbox, Shortlist, Salaryfits, DoSelect, Talview, Scriptifi, Talview and more.
In October 2019, Greytip Software raised a Series C funding of $4.87 Mn from Info Edge and MegaDelta Capital. In May 2019, Bengaluru-based Skillenza raised a $1 Mn Pre-Series A funding round led by CBA Capital's Education Catalyst Fund (ECF) with participation from Let'sVenture, CIO Angel Network, Keiretsu Forum, Hyderabad Angels and existing investors including Blume Ventures, and Tracxn Labs.
In the same year, Gurugram-based Pesto raised $2 Mn in its first round of funding led by Matrix Partners, with the participation of a group of angel investors, including Swiggy founders, Sriharsha Majety, Rahul Jaimini and Nandan Reddy; Innov* founder Dr Ritesh Malik; Posist founder Ashish Tulsian and OIC Capital's Jack Yeung.