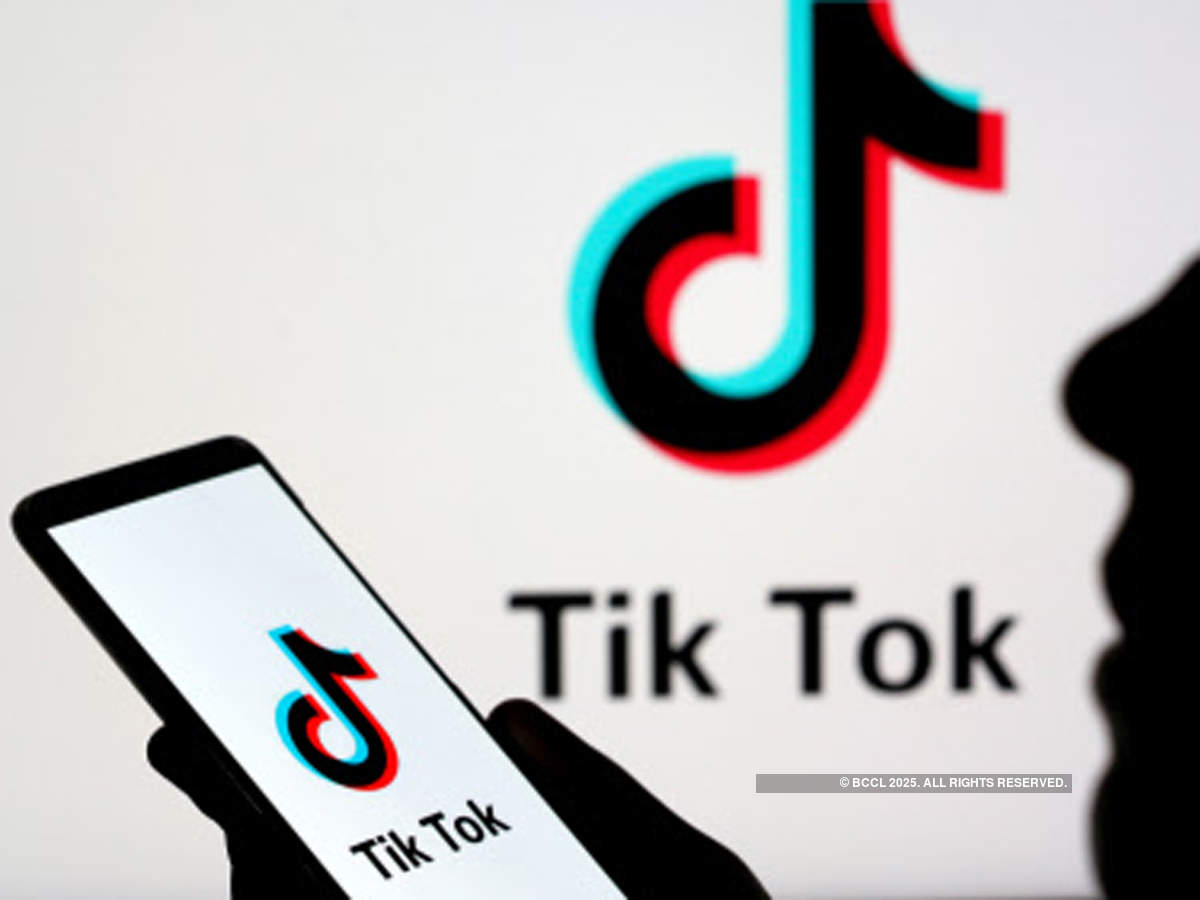 Popular short-videos platform
TikTok
has expanded its community guidelines to ban 'misleading' information that causes harm to the public and content that sexually objectifies minors and promotes 'hateful' ideologies.
The social media app, owned by Chinese startup ByteDance, said in a blogpost on Wednesday that the changes have made clear its definition of harmful or unsafe content not permitted on the platform.
TikTok said it does not permit misinformation that could cause harm to its community or the larger public. It added that users must not post misinformation meant to incite fear, hate or prejudice, or one that may cause harm to an individual's health and content that misleads community members about elections or other civic processes.
TikTok's previous rules around "misleading content" appeared to focus mostly on scams,barring users from creating fake identities or posting false information to make money, but did not mention misinformation or disinformation campaigns.
The guidelines did not explain how TikTok would determine what constitutes "misleading" content and appeared to make some leeway for interpretation by law enforcement authorities.
"Guidelines give censorial powers. It is a double-edged sword. A lot depends on enforcement of these guidelines and how transparent and accountable the process is. Most social media platforms do it without a level of accountability," said Apar Gupta, executive director at Internet Freedom Foundation.
TikTok's ban on 'misleading' information contrasts with the one taken by Facebook, which has said that it does not want to be an arbiter of truth. The US company's website states that since there is a fine line between false news and satire or opinion, it doesn't remove false news from the platform but instead, significantly reduces its distribution by showing it lower in the News Feed.
TikTok has come under fire globally for allegedly hosting content seen as harmful to children and removing content that upsets China. TikTok also expanded the section on child safety and renamed it minor safety.
While it continues to ban content showing nudity and sexual exploitation involving minors, it further banned content showing child abuse and 'grooming' content — where an adult builds an emotional relationship with a minor to gain their trust for the purposes of sexual abuse, sexual exploitation or sexual trafficking.
The platform also said content that imposes sexuality on or sexually objectifies minors is not allowed. In the hate speech section, TikTok added a sub-section on 'hateful ideologies' which, it said, are incompatible with the inclusive and supportive community that its platform provides.




tech.economictimes.indiatimes.com