The company also plans to shut its Mumbai fulfilment centre and lay off more employees in April
The company claimed that it has been revamping its technology infrastructure for its cash-and-carry business
Walmart India registered a net loss of INR 172 Cr year-on-year for FY 2019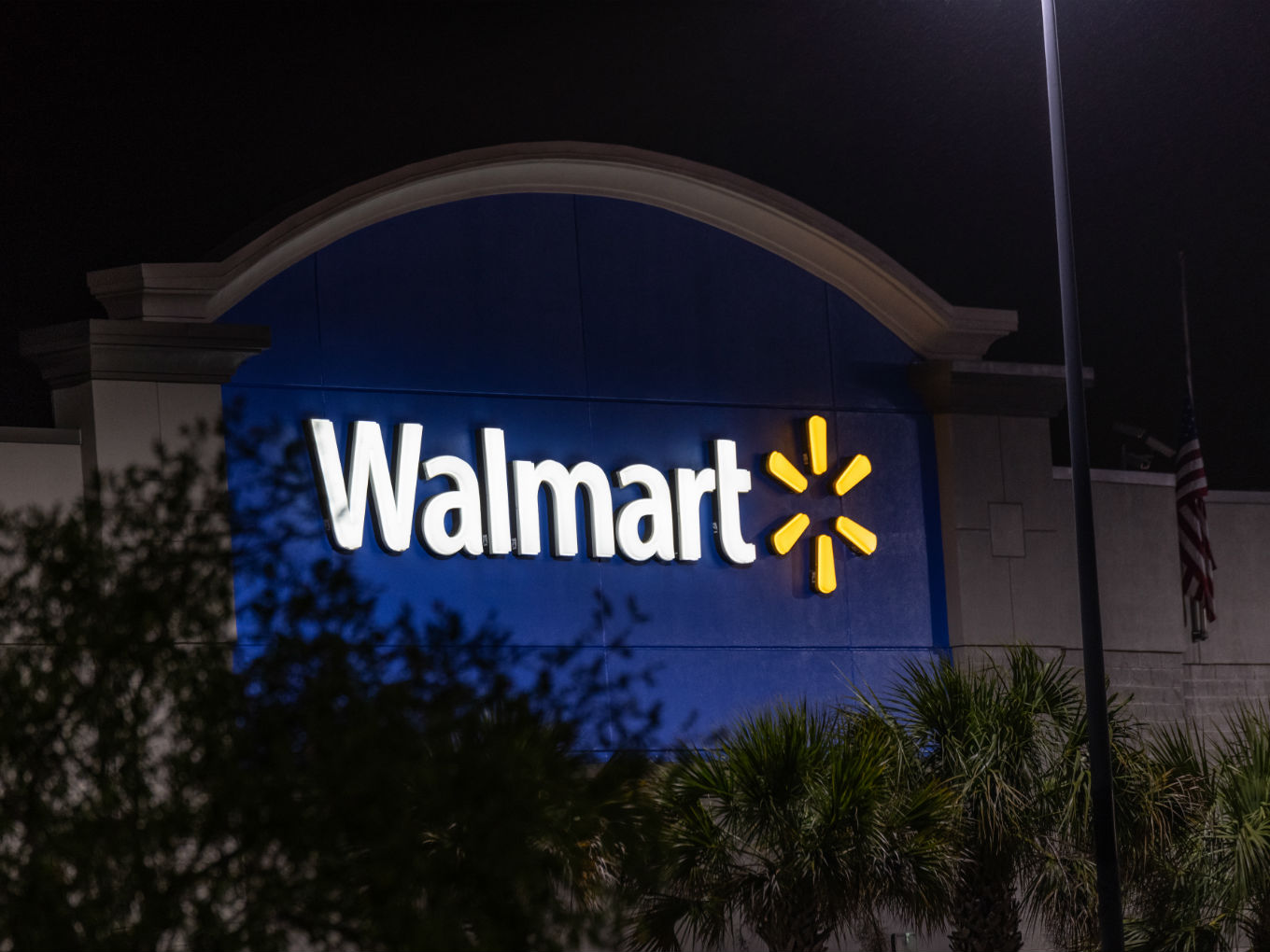 Walmart India is in the process of letting go of 100 senior executives including vice presidents across sourcing, agri-business and the fast-moving consumer goods (FMCG) divisions. According to sources, the announcement that came at the company's town hall meeting on Friday (January 10) also included the company's plans to shut its Mumbai fulfilment centre.
While the exact number of people laid off has not been revealed yet, it is said that around one-third of the top executives have been asked to leave. This is also reportedly the first phase of layoffs and more is expected by April.
"We are always looking for ways to operate more effectively to serve our members. This requires us to review our corporate structure to ensure that we are organised in the right way to best meet the needs of our members," ET quoted a Walmart India spokesperson as saying.
The spokesperson also added that impacted associates have been offered enhanced severance benefits and outplacement services to support their transition. "Walmart remains deeply committed to growing its cash-and-carry business in India and is making deep investment in technology to cater to its members' need through brick-and-mortar and ecommerce," the statement added.
Downsizing To Tackle Losses?
Walmart India registered a net loss of INR 172 Cr year-on-year (YoY) for financial year 2019, which has almost doubled since previous year. The retail giant had said during that time that the increased losses were mainly due to the company's investment in India for long-term benefits.
The company claimed that it has been revamping its technology infrastructure to enhance its capabilities in both online and offline marketplaces, along with working on developing its workforce. Walmart had also set up two fulfilment centres in Lucknow and Hyderabad in 2018-19.
Walmart entered India in 2009 and made the world's biggest ecommerce acquisition in the form of Flipkart in May 2018 by acquiring a majority 77% stake for $16 Bn. Later in November 2018, Walmart increased its stake to 81.3% by buying partial or full stakes from Flipkart's previous investors.
Walmart International had earlier said that it remained hopeful of the Indian market. "Beyond just our current results, the Indian market represents a significant opportunity for growth, and our team of innovators brings local expertise to a market where understanding the flow of everyday life can help us provide products and services that remove friction from the lives of our customers," said Doug McMillon, president and CEO of Walmart, during the third quarter fiscal year 2020 earnings event.
Though the company has been reiterating that it has no plans to exit the wholesale segment in India, the layoffs indicate the company may end up selling off some part of its brick-and mortar cash-and-carry business or consolidating its operations.